Products tagged with bernard cassiere yuzu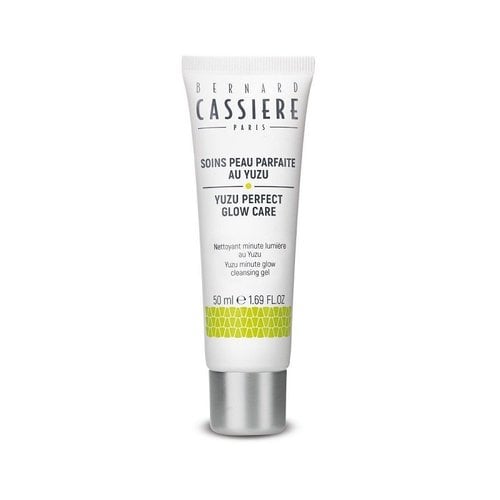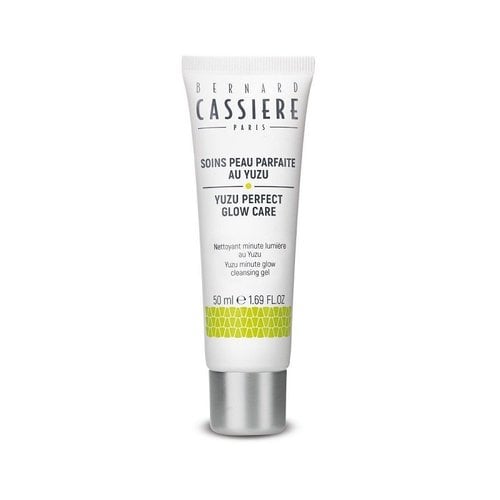 Bernard Cassiere/A perfect skin with Yuzu With this cosmetic series you can treat the skin on which pigmentation spots and imperfections are visible. This line ensures that, for example, age spots become less visible.
Read more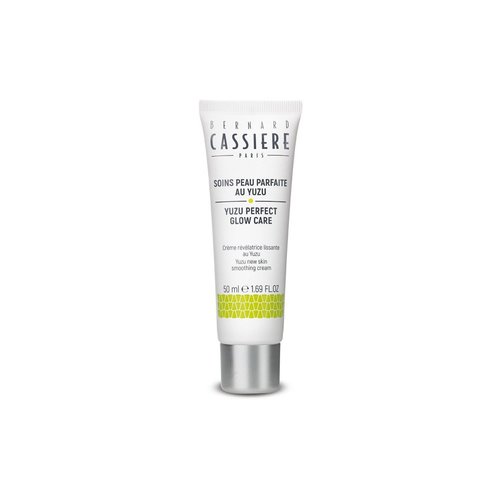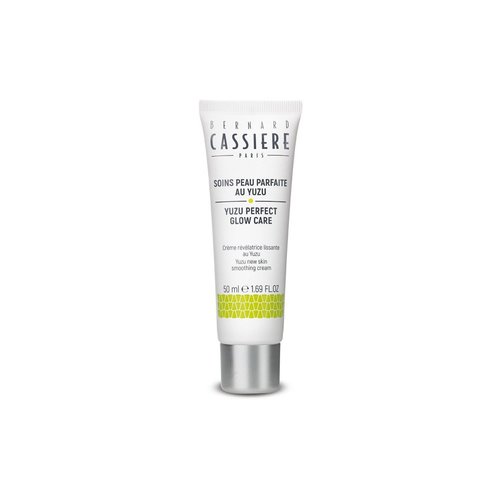 Bernard Cassière Yuzu perfect glow care Yuzu new skin smoothing cream Soins peau parfait au yuzu Crème révélatrice lissante,This cream has been developed for people with irregular skin and pigmentation spots, protects the skin and smoothes it out.
Read more