Mila d'Opiz Concentrates
The Mila d'Opiz Concentrate Collection offers a complete and very intensive care from the first drop. Order now in our webshop
Mila d'Opiz Concentrates
Concentrates
The Mila d'Opiz Concentrates Collection offers a complete and very intensive care from the first drop. Each concentrate has its own characteristic: intensively rejuvenating, nourishing, hydrating, purifying and calming.
In the concentrates collection every drop is precious! A drop is 3 to 5 times more concentrated and active than traditional "Essentials". The ampoules are resealable and have a longer shelf life.
The alliance between luxury skin care and advanced technology is tailored to the needs of your skin.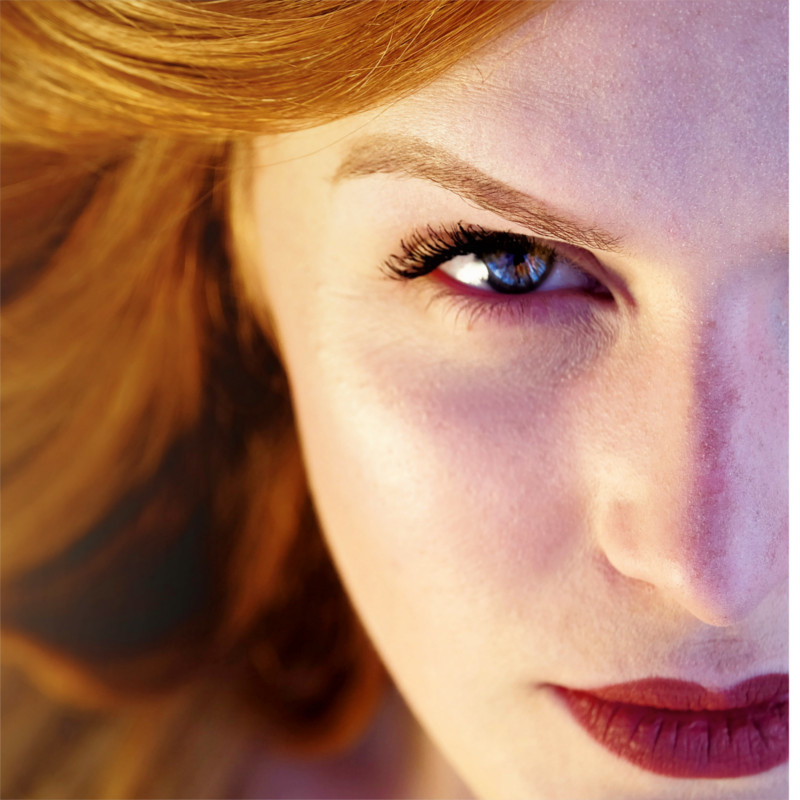 light and fresh concentrate with active ingredients
strengthens the skin's immune system
intensifies skin protection
activates skin regeneration
is an effective moisture provider
suitable for every age and skin type
can be used as a spa product and, if desired, integrated into a home treatment
The oil-like composition is ideal for long massages
calming and nourishing properties
regenerates
suitable for every age
also suitable for men's skin
suitable for a face, neck and décolleté massage
soothes irritation
light, pure / pure concentrate with active ingredients
largest moisture provider
gives a velvety, elastic and soft skin
creates a young look
is very well tolerated
reduces lines and wrinkles
anti-aging effect
the skin looks and feels visibly tighter
protects and strengthens sensitive and stressed skin
regenerates damaged skin
soothes and calms the skin
leaves the skin feeling fine
is very well tolerated
suitable for every age
Light, fresh concentrate with active ingredients
visibly softens the skin
the skin looks tighter (micro-lifting)
causes the formation of fine lines and wrinkles to slow down
immediate result: the skin looks fresh, tight and lifted
suitable for every age and skin type
can be used as a wellness product or in a home treatment if desired
ideal under the bridal makeup
feels pleasant and works moisturizing
suitable for every house and age
also suitable for men's skin
the skin gains in glass and freshness
ideal for stressed and sensitive skin
Choose from the Mila d'Opiz Concentrates collection