Products tagged with bernard cassière Muesli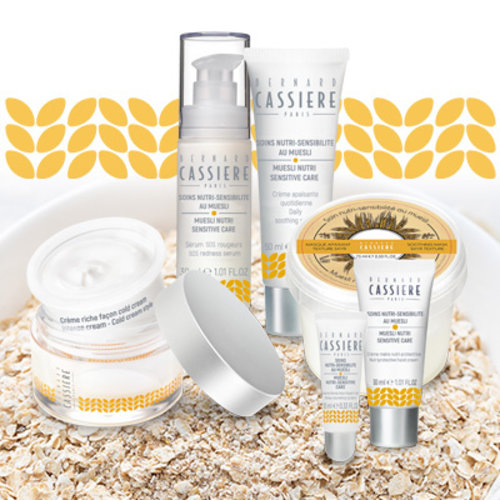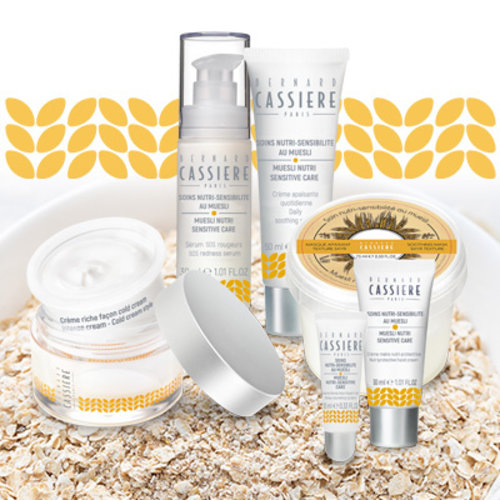 Bernard Cassière-Muesli Nutri-sensitive care Honey-nourishing lip balm. with shea butter, organic oat extract, alpha-bisabolol and honey The lips are vulnerable and very susceptible to cold, heat, wind, sun and water and pollution.
Read more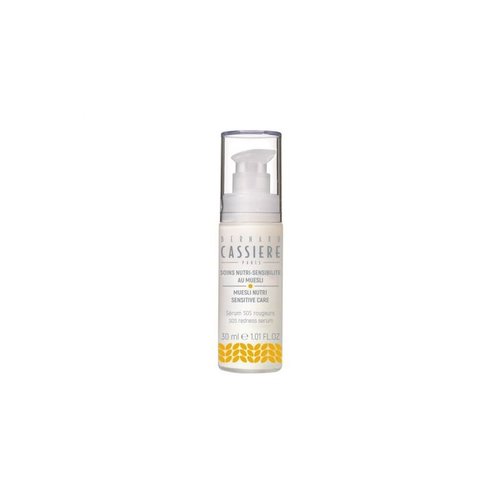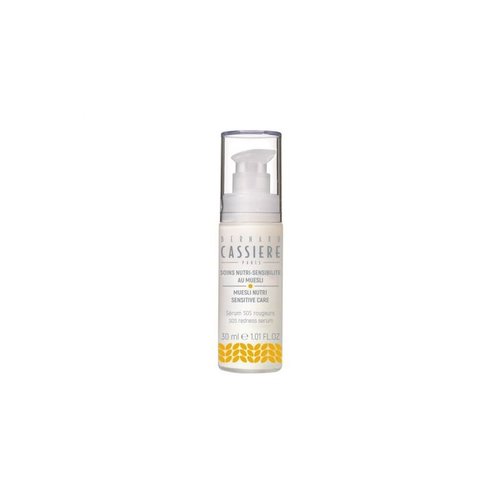 Bernard Cassiere Muesli nutri sensitive care-SOS redness serum 30ml An intensive care with a light texture . Instantly soothes the skin It contains a muesli nutrient complex [organic oat extract + probiotics].
Read more